Covid-19 took the world by storm, and it's proving to be one of the most grim periods in recent history. Every industry has been affected, with most implementing work from home rules for the foreseeable future, while supply has struggled to keep up with how demand has changed.
The games industry has held on remarkably well – with its own challenges – and seems to be having a net positive effect on the emotions of the isolated.
Gaming allows people to connect and unwind in fantastic, and necessary ways. We can see that in the data too – in the mobile market, not only are people turning to gaming more than any other medium but they're turning to social games. Games where you play against people, strangers or otherwise.
Equally, the creative social gaming marketplace/platform Roblox hit a peak of 4 million concurrent players since quarantine started. Literally double the peak of the month before.
Do we even need to mention the breakaway success of Animal Crossing: New Horizons?
No matter how you look at it, the world needs gaming right now and developers are in a perfect place to dedicate more time to what they do best.
But that's a double edged sword.
Let's talk about burnout
This is a great time for you as a developer to work on your passion project. To dedicate time to sprint towards a finish. To get eyes on your work while other people have free time.
But take care of yourself.
I know, I know, I'm not your mother. Everyone in this industry is all too aware of burnout though, and it is a threat even though you're working on your own projects in your own time.
Especially now that we're all at home, where there are other pressures to compete with. Kids needing support, families that need shopping for or assisting, partners who are also stressed from work except now you can see it because you're at home together. 
Then there's the rise in medical challenges like back pain and headaches from non-optimised home working environments. Game devs tend to have better desk spaces than other jobs, sure, but you've got to stay aware of it.
And, on top of all of that, there seems to be constant social pressure to finish that project. To make the most of quarantine and not to waste this time.
There's some truth in that, but you are only human. If what you need as a developer right now is to make more time to de-stress and deal with these anxious times, take it. There really is no point in crunching yourself and getting sick of your own passion project.
We find that taking just a day or two off is enough to avoid personal burnout.
We also find that we feel really guilty when we do.
Feeling less guilty for taking time off
If you're like us and aren't happy if you're not moving forward with your project in some small way, here are things that we've found help to alleviate that feeling while still relaxing.
Watch a game dev film
A lot of media has been released lately around game dev, and learning about the process of other creators can be inspiring and useful. It might just make you even more eager and energised to work on your game.
We recommend The Escapist's recent doc on Darkest Dungeon, but search around and let us know what you're watching.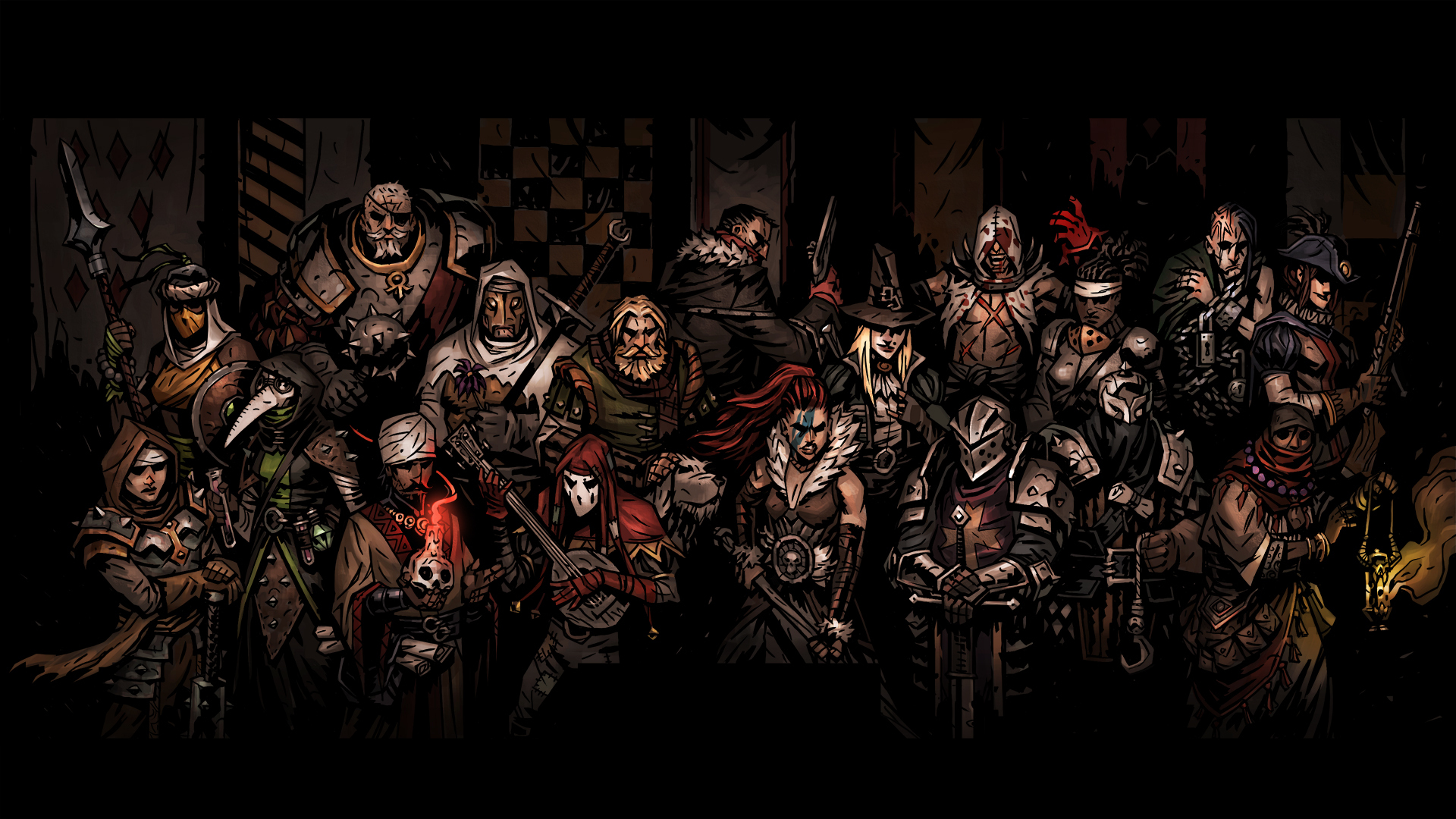 Try a new plugin or tool
If you're on the edge of burnout with your main build, fork it off and go crazy.
We're not saying feature creep. God no. Just find a cool plugin, or an interesting thing in an asset store, or a model that catches your eye… and try implementing it. Just mash it into your current game, do something absolutely different to the direction your main game is going in, and have fun with it.
Not only is this a great distraction from burnout without ever leaving your game, but you might discover whole new ideas that you never would have otherwise. If not for this game, then the next.
Orrrrr you could try out the very straightforward Admix plugin if you're starting to think about monetisation.
Okay, yes, we couldn't resist mentioning it.
Get involved in game dev communities
We can't count the amount of times that we have been heads down in work night after night and forgotten about everything, especially socialising.
That really shouldn't happen right now, socialising is more important than ever and we need to make time for it.
How better to make time for it than by getting involved in the wider world of game dev?
There are plenty of Discord communities to throw yourself into, or subreddits with great discussions. It's a pretty good bet that you're already a part of them though, so organise an online event with one of those groups.
Maybe a game of Cards Against Humanity on one of the many sites for that? Or a VR hangout? Or a game of CS:GO or something. Anything that gets you around like-minded creators is relaxing and inspiring at the same time.
Orrrrr you could join the Admix Discord and make sure we're not burning ourselves out too.
Okay, sorry, we couldn't resist mentioning that one either.
Stay safe
That's the big message here, really.
We really do think that now is the time to finish your project. 
If you feel like you can. 
The sprint finish at the end of a game is always hard, but if you're starting to feel like it's too much then listen to your body. The audience will be there after all of this too.
How are you handling stress in quarantine? What projects are you working on? Let us know!
Jump in, it's freeeeee 🎉
You're in good company. Over 500 game devs
worldwide are working with us already!
Get started
Facebook Group
Learn from our group of 10,000+ creators and founders as they build brilliant games.
Join
YouTube
Watch the latest videos in our home-grown series What a Game, In-Play Monetisation, and Game Day.
Join
Stay on top of the game! 🎮
The latest game industry trends & updates every Friday in your inbox (no spam).